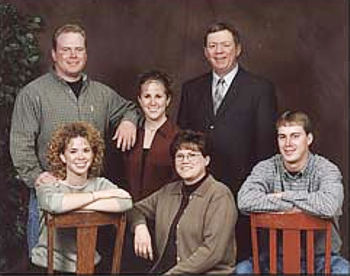 Haugland's Action Auction is a family owned and operated, full service auction company based in Ambrose, North Dakota.
Our goal is to be a recognized leader in customer satisfaction for sellers and buyers.
Make sure to check out our auction calendar for upcoming sales and contact us to discuss your auction or appraisal needs.
We currently have three licensed auctioneers in our family business - Butch - Drew - Amber.