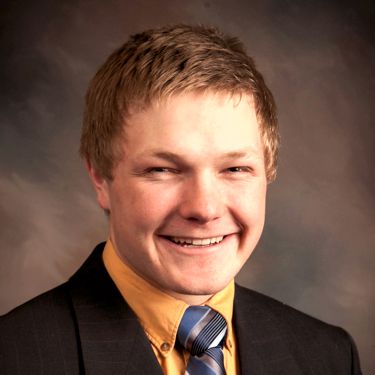 Integrity Auctioneers
Ben Stiegelmeier
1613 Elm Ave
Harvey, ND 58341
Phone Number 605-850-1330
www.integrity.bid

Integrity Auctioneers provides excellence in asset representation online and traditional, in-person auctions. Based in Harvey, North Dakota, Integrity serves local auctioneers across the State by providing online bidding services and also conducts auctions in South Dakota. Integrity Auctioneers was founded by Ben Stiegelmeier to meet the need of providing online bidding and auction support with Excellence, Efficiency, and Professionalism. Sell with Integrity today!