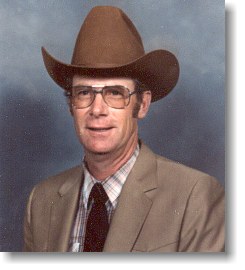 Duane Mulder
Auctioneer, Real Estate Broker
(MN, IA, SD) / Licensed Certified
Real Property Appraiser
(507) 283-4901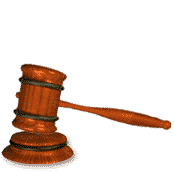 Duane Mulder Auction & Realty has been in business for 26 years selling Livestock, Machinery, Land & Household Auctions. If your looking to have and auction, please contact us. We would like to visit with you about your successful upcoming auction..
(507) 283-4901