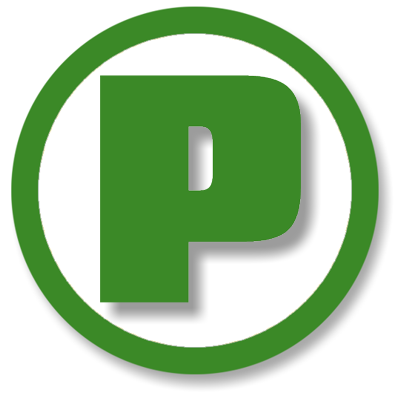 Parkman Auctioneers
P.O. Box 181
Hope, ND 58046
Phone: 701-866-4120
Auctioneer Lic. #619
Clerk Lic. #543
Email: sammy@ictc.com
www.midwestauctions.com/parkman

Over 20 Years Experience!
Licensed and Bonded

• Live and Online Auctions
• Sound Truck
• Portable Toilet
• Portable Sound System
• Internet Advertising
• Full Time Professional Auctioneers

We treat every auction like its ours. We do A-Z advertising, Setup, Clerk, Auctioning and Quick Settlement. Free Consultation.