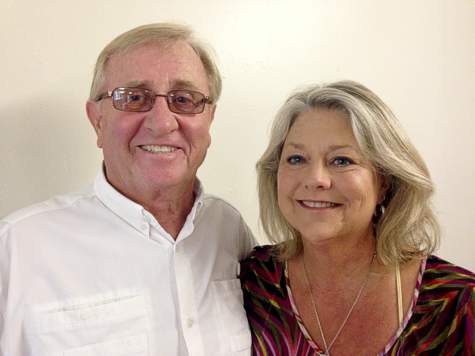 Westby Realty & Auction Co.
Rod and Lois
The areas Ag Land Specialists
We have been involved in the sale of agricultural land since 1985, and have been personally involved with farming since 1976. Our background experience and knowledge of the farming business and farmland give us a definite edge in helping you market your property to its fullest potential.
We also have experience as ag land appraisers, and can realistically help you to determine the value of your agricultural land.
We introduced the sale of land by auction in our area in the 1980's, and
have sold thousands of acres with this method, the traditional listing process, and also by sealed bid auction.
We know the economic and emotional value that your land has to you, and can help you make the best decisions for marketing this precious commodity.
All inquiries are confidential and with no obligation. If you are thinking of selling your land give us a call!